What Sets Me Apart
I work with all types of companies throughout the USA, both large and small, to maximize their tax incentive opportunities. I've helped my clients earn millions in tax incentives, and I work well with the client's CPA's to incorporate the incentives into the various tax files and returns.
I've been a tax consultant for over 23 years, specializing exclusively in state and local tax incentives. The laws and regulations change annually, and can be complicated, so in order to maximize a client's tax incentives it's important to have someone who concentrates solely on incentives with many years of experience.
EXPERIENCED AND FRIENDLY
Amy Coursey Shepherd is the owner of Tax Credit Consultants and is an expert in state and local tax incentives. She is a tax accountant and has specialized in tax incentives for over 23 years. Amy is a local Savannahian and a University of Georgia graduate. Prior to founding Tax Credit Consultants, she worked several years in the tax department at Gulfstream Aerospace Corporation. She is happily married and the proud mother of 3 adult children.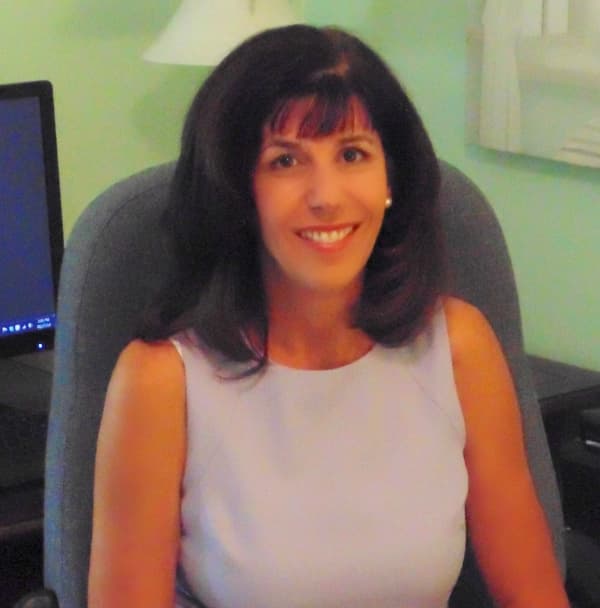 MY PROMISE
I help companies obtain state and local tax incentives, which work just like cash to lower or eliminate their tax liabilities.  If a company doesn't qualify for any incentives, there is never a fee.  If they do qualify, a small percentage is charged only at the time the company uses or receives the incentive – there are NO out-of-pocket fees, which guarantees no incentives are lost due to an hourly fee structure.
FREQUENTLY ASKED QUESTIONS
I have accountants or use a C.P.A. firm.  Why would I want to hire TAX CREDIT CONSULTANTS?
All of our clients have accountants, even the smallest firms. We have found that the majority of accountants, even at the best firms, concentrate on tax compliance and audit work. Our only focus is tax credits – we are tax credit experts and our fees are based on results.
What if my company does not have the budget for consultants?
We do not charge any hourly or consultation fee. We work with companies to achieve for them a net financial benefit. Our fees are a small percentage of the funds we secure for our clients. There are also no out-of-pocket fees. We aren't paid until you receive either a refund or use your credit on an estimated tax payment or a state tax return.
I'm busy. What if I don't have time to meet with consultants?
We understand that companies today are under a lot of pressure.  Time is valuable.  That is why we pride ourselves on excellent service.  We know exactly what to look for and we need very little attention from you and your staff.
How does it work?
We meet with you briefly or by phone to determine which tax credits you are eligible for and which you are already taking advantage of. Depending on the size of your company, off site work takes between four to eight weeks to prepare the necessary forms and supporting documentation.